Narratives coastal series takes found objects, recreates them exactly in silver, capturing the beauty and curating their uniqueness for evermore. It all begins with a walk along the beach, picking up stones and shells and finding keepsakes.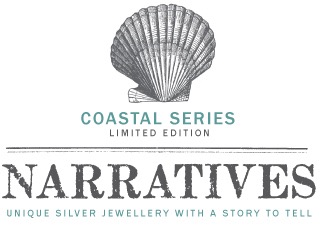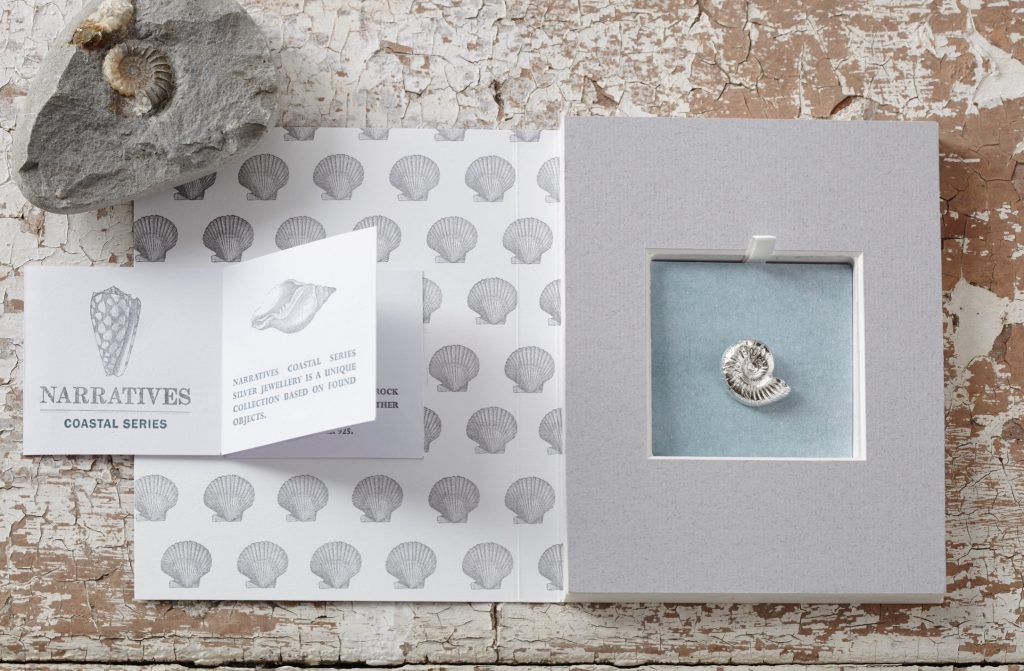 Narratives silver jewellery is a unique collaboration between jewellery designer and maker Jacqui Squires and packing letterpress artist Kae Carlstedt-Duke. The range has been specially consisted by and is exclusive to Bayliss and Booth.
Narratives coastal series includes earrings, drop earrings, pendants, studs and pin badges. All pieces are silver 925.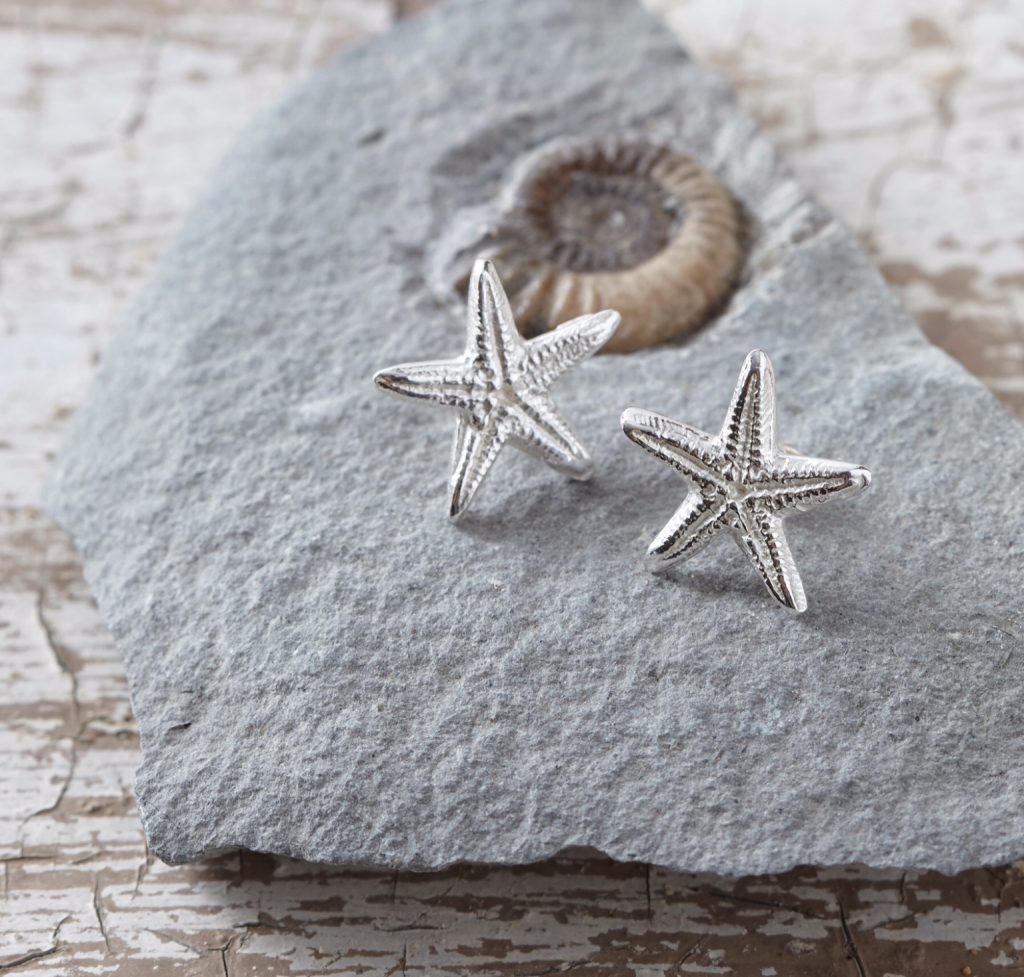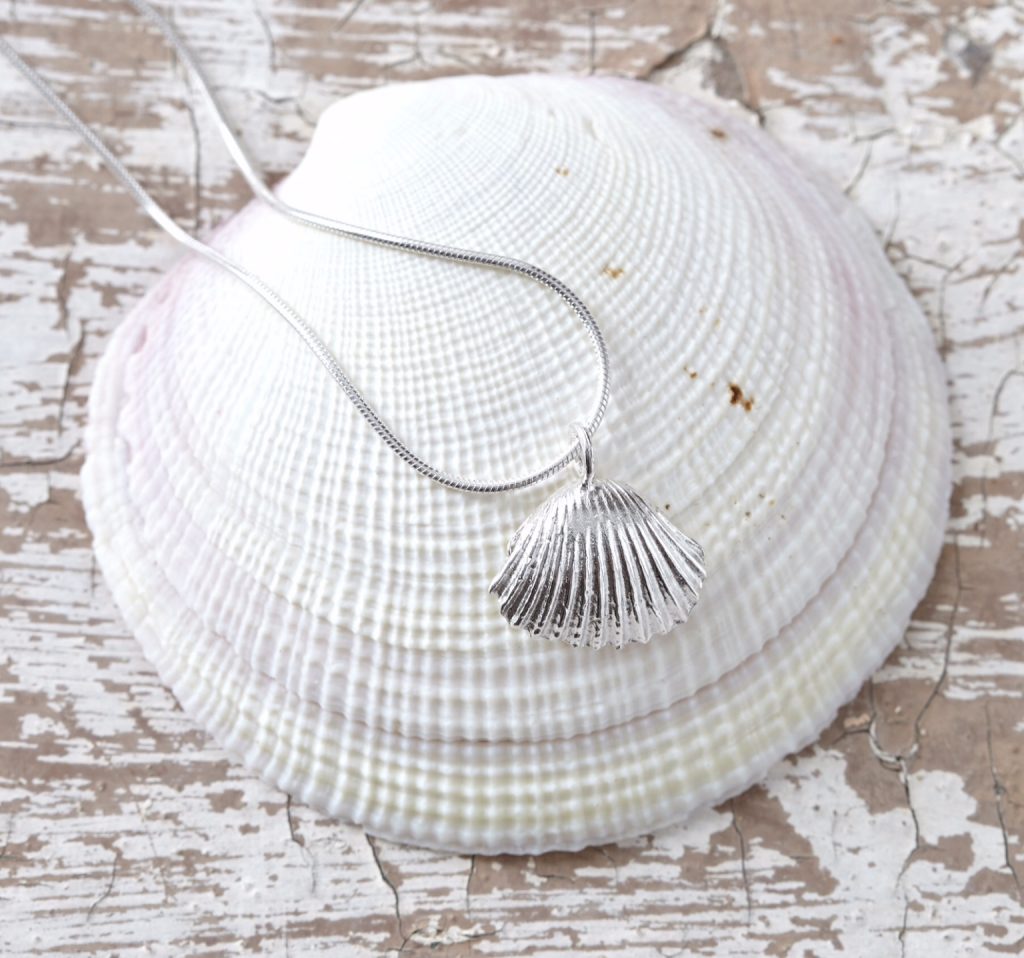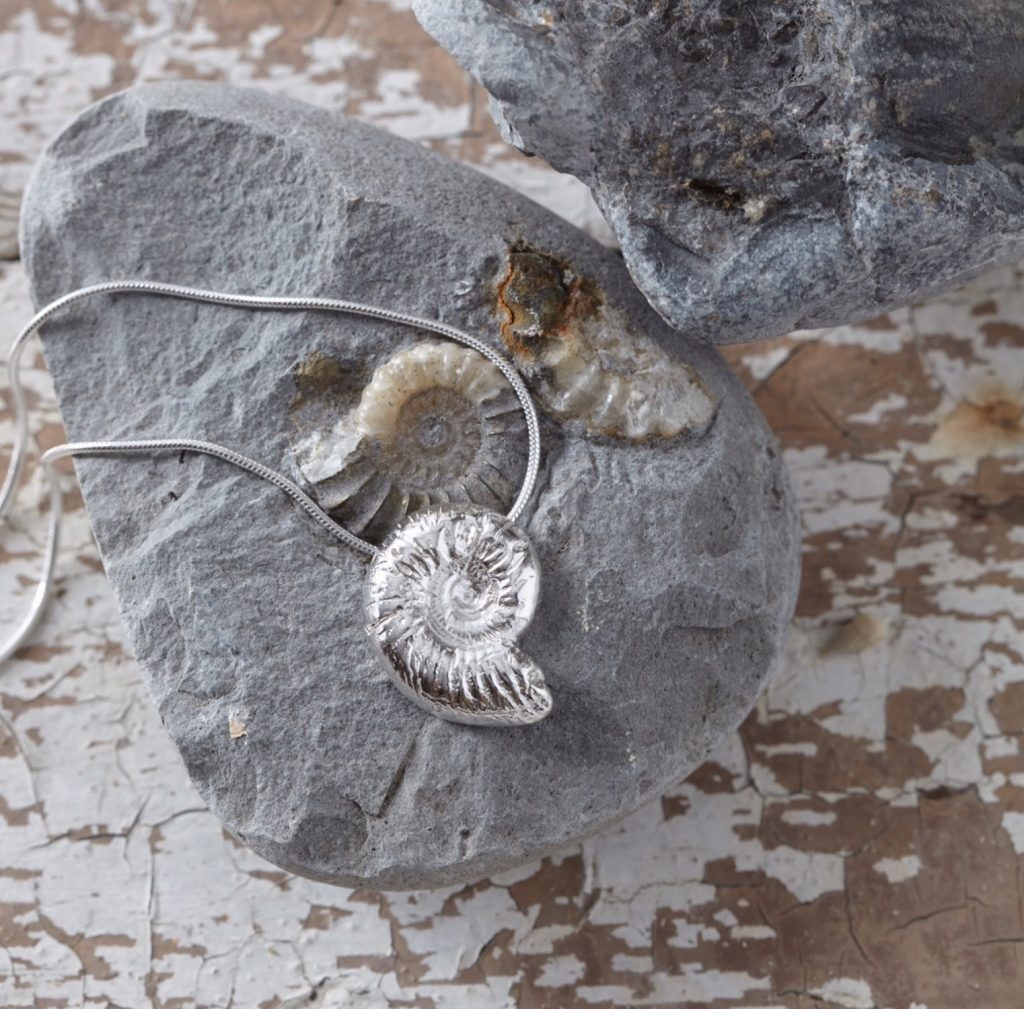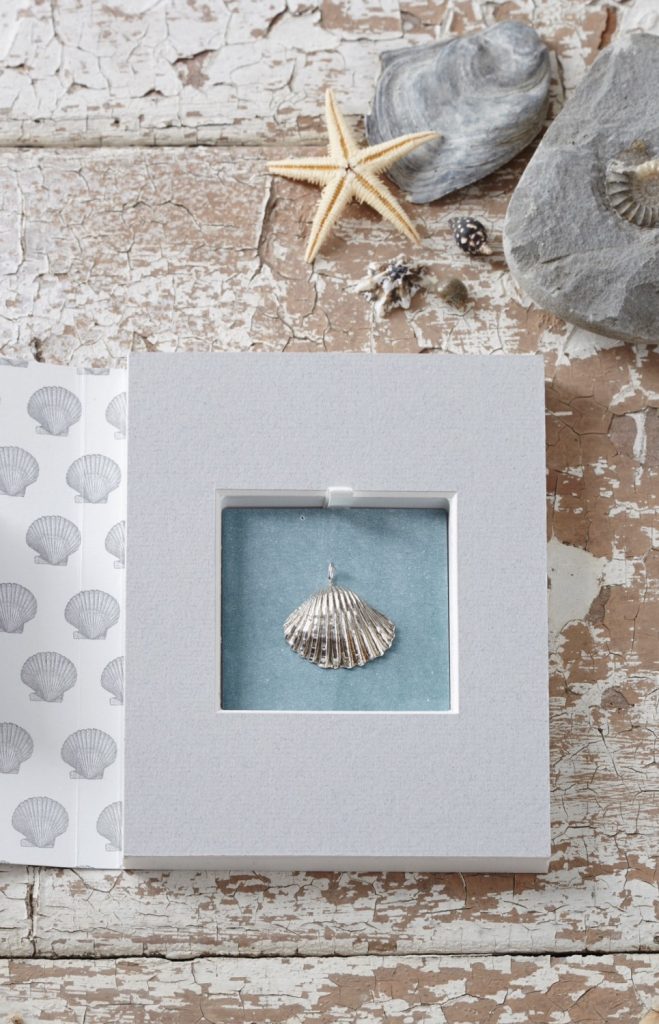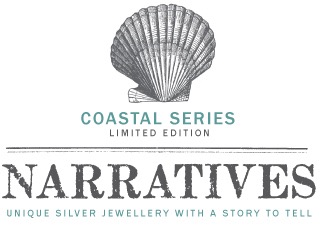 Te letterpress printed pieces celebrates the designs created for the Narratives unique silver jewellery collection. Beautifully hand crafted coasters, cards, notebooks and gift tags…